Shadowland Yankee-Doodle MC1938
Shearling Ram Ready for work halter trained,has been shown and placed consistently. lovely temperament and quite a character.
POA
I have a variety of stock animals for sale, to own Sheep you need to apply to Defra for a holding number, this will need to be issued before you can move animals onto your land. Movement forms will be issued to you by the person you are purchasing from, or can be recorded online.
All my sheep are vaccinated up to date on the Heptavac P Plus programme, eatagged, wormed and treated with fly repellant when neccessary. All pedigree stock are registered with Ryeland Flock Book Society.
Shadowland Yasmin FC7249 Quality shearling ewe Ready to go to ram this year. Was shown as a lamb last year and was consistantly placed. Dam Shadowland Whitney Sire Mongomery Tallisman
POA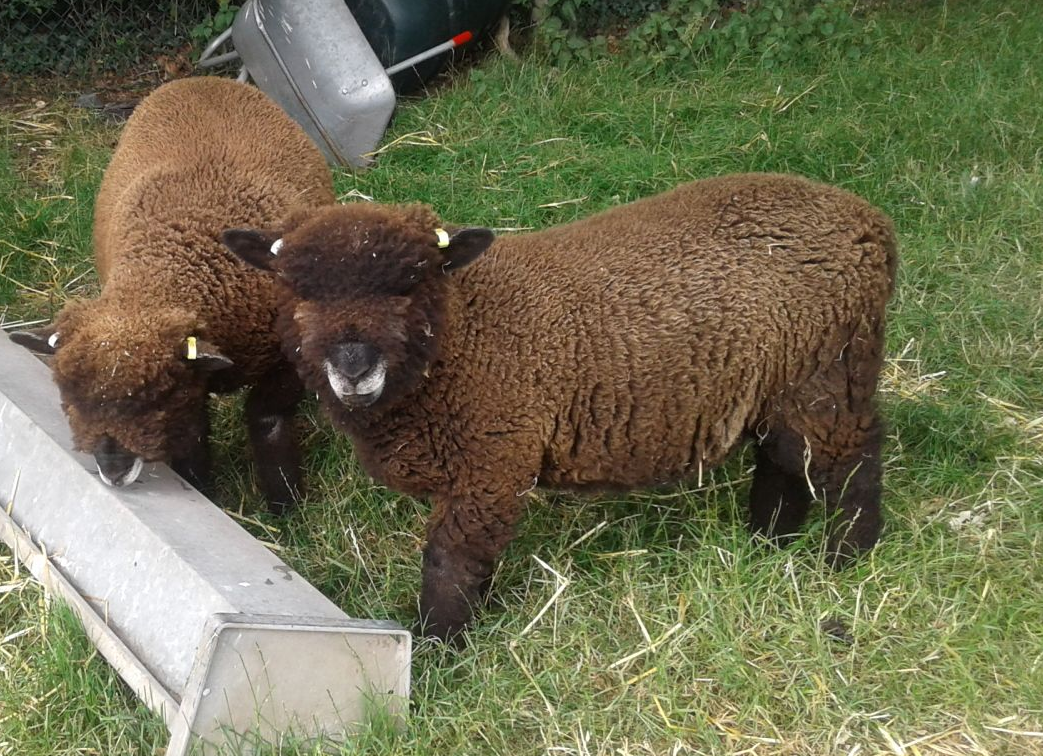 4 quality Ewe lambs for sale. Ready to go in a couple of weeks. 2 of them pictured here
Please contact me for prices and information